Click on the order form below to open the PDF where you can place your order. There is a one case minimum order. To see case and display choices click here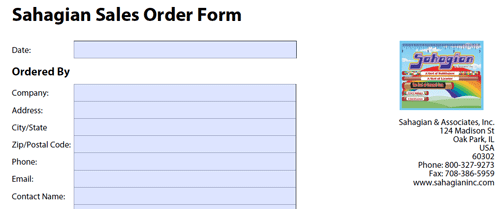 This PDF requires Adobe Reader to view.
Click here to download this for free!


If you have any questions please call our office 9am-6pm CST M-F at (800) 327-9273 or email your questions to: orders@sahagianinc.com and we'll be with you right away!