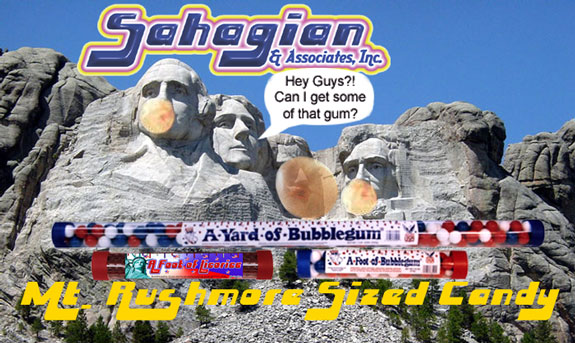 This page will present a complete list of our product lines. You can view product line by clicking a link.


A Foot of Bubblegum (Red, White & Blue - Americana) - Item # 88500





A Foot of Red Licorice - Item # 48101



American Red Licorice - Item # 48400

The Whole Nine Yards Shipper


Mix and Match 27 Units in this case!